Honda Vehicle Reviews   
At Coconut Point Honda, we understand that vehicle reviews are a crucial part of the automotive research process. We've created an extensive library of educational Honda vehicle reviews to introduce our customers in Estero, Fort Myers, and Cape Coral to our entire inventory.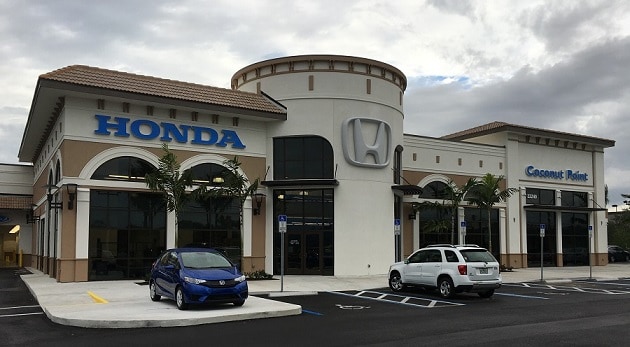 Click on one of the included articles to learn more about a certain model's features and specifications.
What to Expect from a Honda Vehicle Review
Each article will detail a specific vehicle's key points, such as any prominent interior and exterior design components, notable performance specifications, and various engine or transmission options. It'll also offer an overview of that model's top safety features and infotainment systems.
The purpose of these articles is to assist you as you search for your next Honda. Whether you have your eye on a Honda Accord sedan, a Honda Odyssey minivan, a Honda Ridgeline pickup truck, or anything in between-even if you have no clue what type of Honda you want to drive-these reviews can help immensely.
How Will Honda Reviews Help You?
Carrying out comprehensive vehicle research, of which vehicle reviews are a major part, will benefit you in three major ways.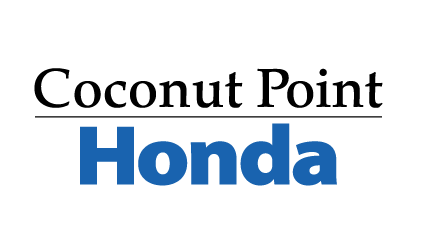 First, it'll help narrow down your search to include only the models and specifications that truly interest you. Honda offers many options; you'll get the most out of your research if it's focused on the most relevant models.
Second, you'll save time when you visit our Coconut Point Honda dealership. On the day of a test drive, you want to concentrate on the models and features that truly interest you, without wasting your time on the vehicles that don't.
Finally, our Honda vehicle reviews might teach you about a model, design, or feature that you weren't previously aware of. Who knows, perhaps your dream car is waiting for you in one of the articles right here on this page, and you don't even know it yet.
With that in mind, don't hesitate to browse the provided Honda vehicle reviews. If you're a driver from Estero, Fort Myers, or Cape Coral, contact us at Coconut Point Honda and read our reviews to find your next Honda today.