Return Your Lease Up To 6 Months Early And Don't Make The Remaining Payments. No New Lease Necessary.
Only at Jack Hanania's Coconut Point Honda, you can return your leased vehicle up to 6 months early without paying any of your remaining payments. You can qualify for this great offer even if you didn't originally lease your car at our dealership. You don't have to lease or buy a new vehicle from us or any other Honda dealership if you elected not to. Simply, you will just return your leased vehicle to us 6 months before the lease ending date and walk away. It's that easy.
Click here to speak with one of our lease return representatives
If you have more than 6 months left on your lease, you still might qualify for the lease return early program with the payments waivered.
Click here and find out your options from one of our representatives
*You might be responsible for part of the remaining payments, excessive mileage, and any damages on the vehicle.

Other Options At The End Of Your Lease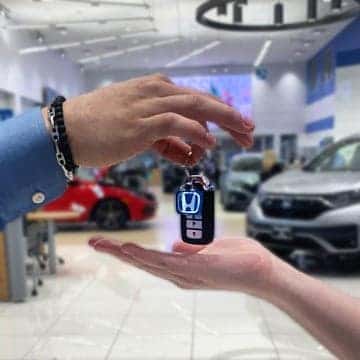 Option 1: Return Your Vehicle and Lease a New Honda
Let us show you all of the latest models and review your options. Upgrading your vehicle is easy and convenient. Just schedule a free vehicle inspection during the last two months of your lease and we will help you with the rest.
View Inventory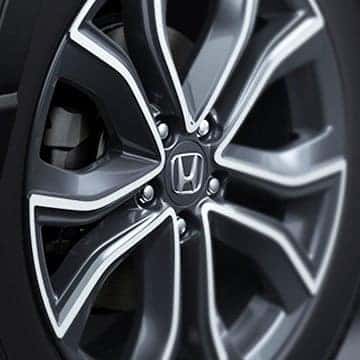 Option 2: Purchase Your Leased Honda
If you decide to buy your Honda, there is no need to worry about a vehicle inspection or excessive wear or mileage charges. Purchasing your Honda is a great way to take advantage of its reliability and performance.