Honda Batteries and Charging

Honda electrified vehicles are easy to charge and powered by batteries that are just as reliable as the vehicles themselves.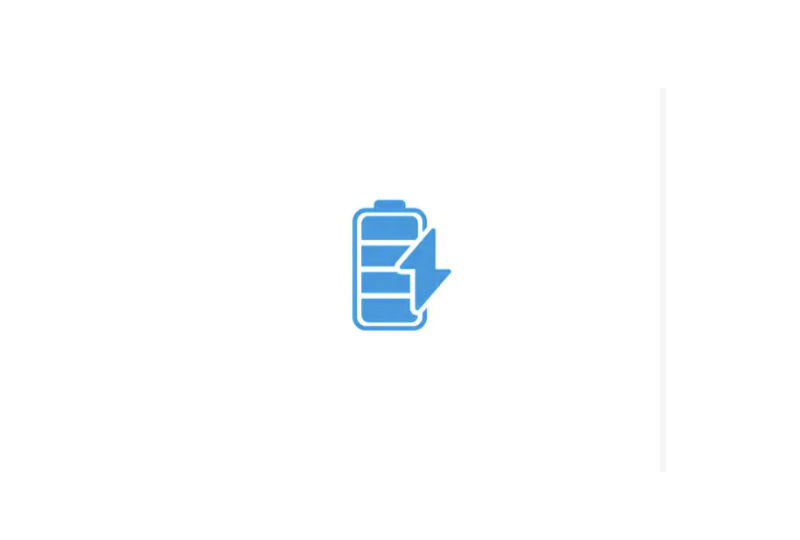 Designed for Longevity
Built to last and covered by long-term limited warranties, our high-voltage batteries provide a reliable and cost-effective experience.

The high-voltage lithium-ion batteries that power our electrified vehicles are designed for long-term use. They're covered by an 8-year/100,000-mile limited warranty*, which means less worrying about repair costs.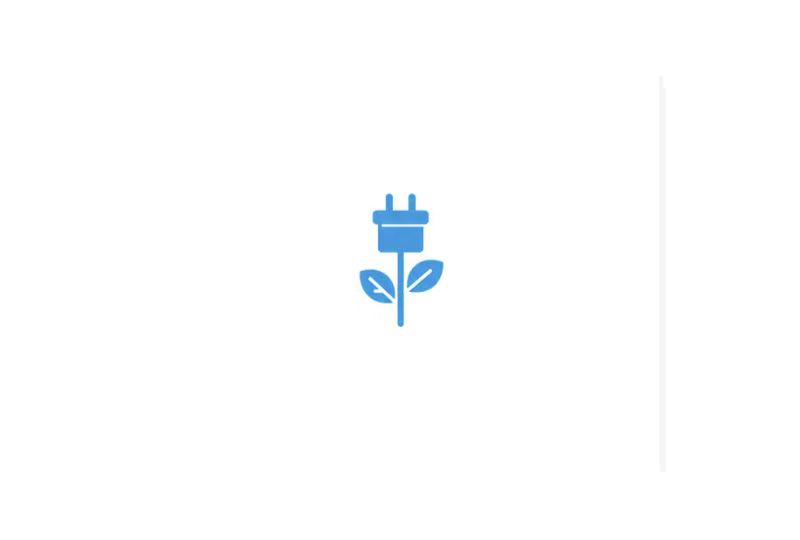 Our Commitment to Sustainability
We aim to have as little impact on the environment as possible by recycling materials from our batteries.

We harvest metals and components from our electrified-vehicle batteries whenever possible, and re-purpose them in other products. This allows us to reuse valuable materials and reduce waste.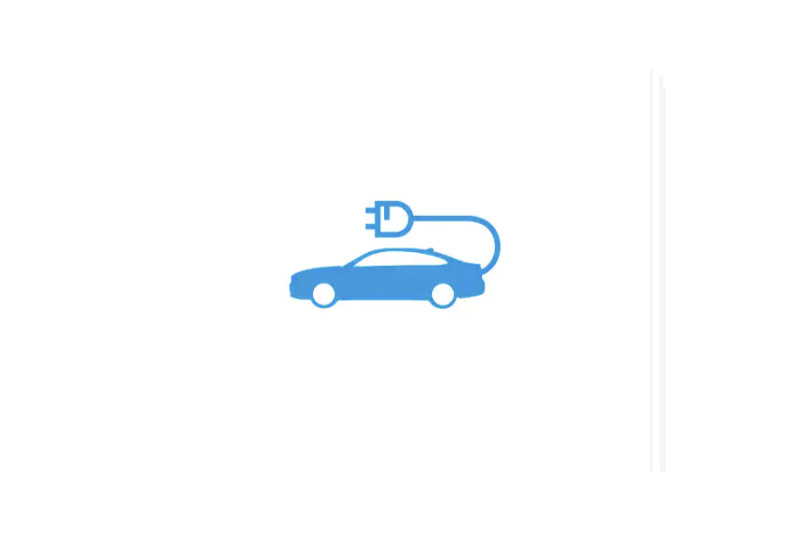 Convenient Charging

Level 1 charging is an easy way to charge, using any compatible 120-volt wall power outlet. Use the required charging cord that comes with the Clarity Plug-In Hybrid, plug in and fully charge your battery in twelve hours*. 
Level 2 (J1772) charging is the fastest, most convenient and least expensive way to keep your vehicle charged. Level 2 charging gives you the flexibility to charge your battery in just 2.5 hours** at home, office or anywhere there's a 240-volt, 30+ amp electric vehicle service equipment (EVSE). 
*Level 1 charging: consult a qualified electrician to determine your home charging options; dedicated circuit needed for Level 1 charging.
**Level 2 Charing Time: charging time varies depending on conditions, such as the remaining battery level and the ambient temperature.